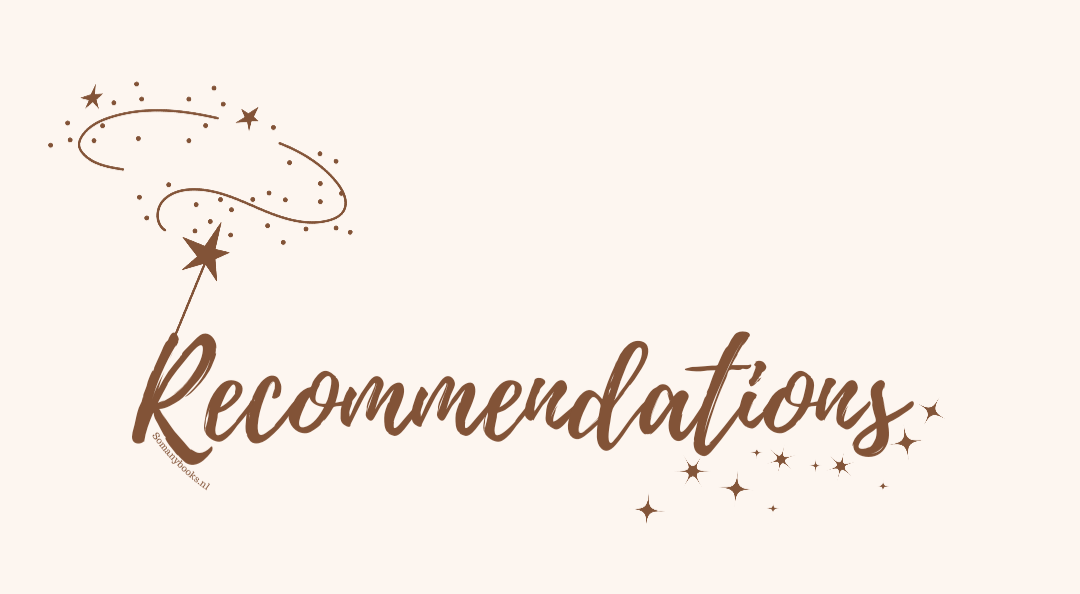 In dire need of a new read?
Hey there! Ready to dive into a treasure trove of my Instagram recommendations? Whether you're on the hunt for your next awesome read or just curious, I've got you covered with all the book links you need. If something's missing or you're craving more, feel free to slide into my DM's or shoot me an e-mail. 🙂
Back by magical demand! ✨ Whether you're cozied up during a crisp autumn evening, or lounging on a sunny summer's ...

Hello there! 🎃 You ever just crave a quick, cute spooky read? Graphic novels are the way to go! They're ...

It's that bewitching season again!🔮 Or maybe not... perhaps you're reading this in spring. Regardless of the season, if you're ...